CUSTOM
INVESTMENTS
FOR
YOUR
UNIQUE
GOALS
East Franklin Capital, LLC is a Fiduciary Registered Investment Advisory firm focused on intelligent, customized investment management.
Intelligent investing for non-investment professionals
Whether a doctor, professor, entrepreneur, tech, or healthcare executive, our clients are intelligent, high-performing professionals who have spent a lifetime committed to learning and continually sharpening their professional skills.
No two clients share identical financial goals, so the advice and investments they each require should vary. We work closely with our clients to understand their priorities and develop a roadmap to achieving their goals. Because each client is different, so are the custom investments and tailored advice they receive.
We work with Executives and Entrepreneurs. Academics and Doctors. Soon-to-be-Retirees and New Families. Yet, more than any profession or stage of life, our clients share a common perspective on finances and life: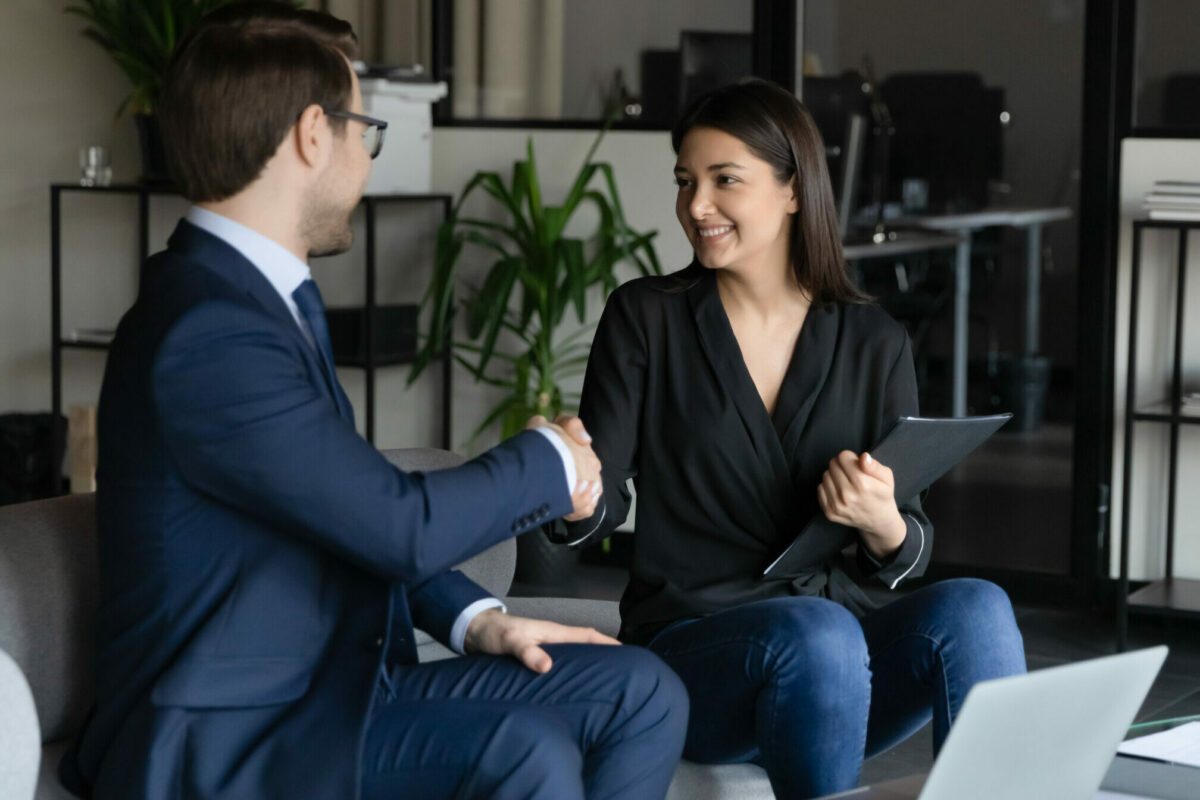 Why East Franklin Capital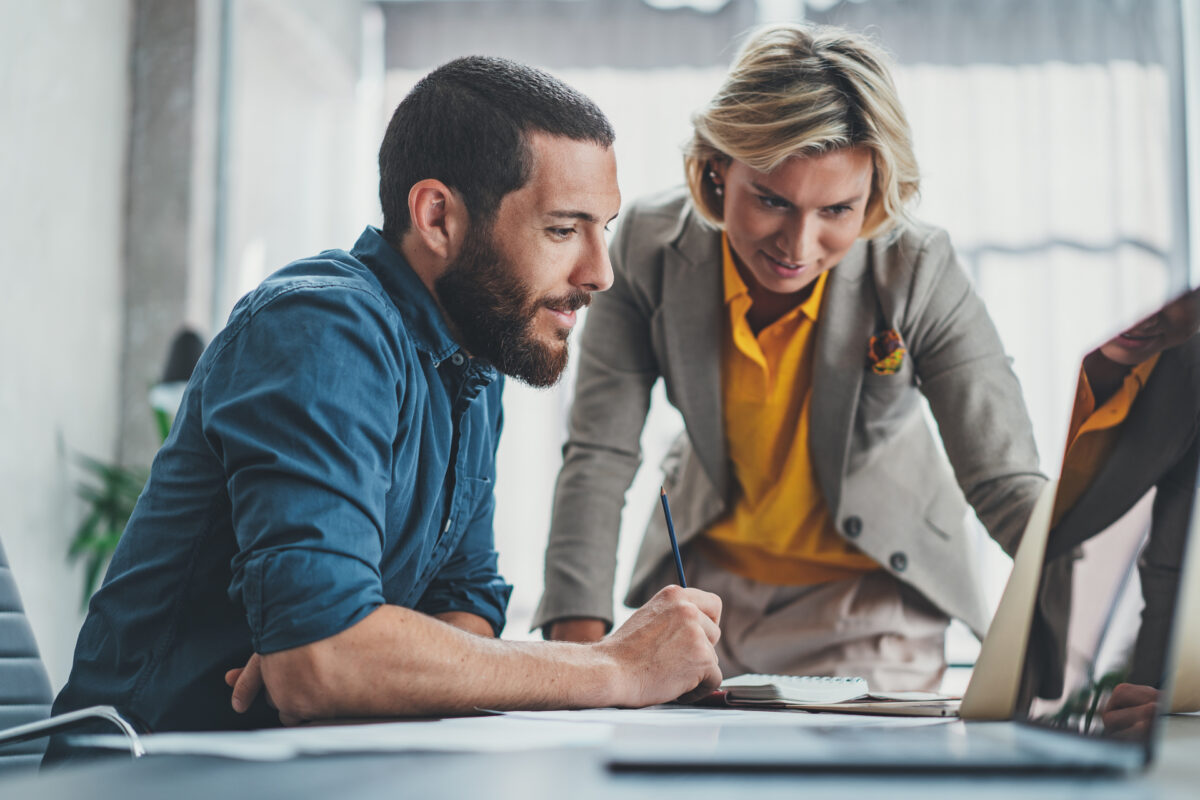 Meet & discuss a more intelligent way to invest
Find out about our investment philosophy and the strategies we employ to meet our clients' objectives. Learn how east franklin capital can help you achieve your investment goals. Sign up to receive news and updates.
Passion is what drives us
Serving our clients' best interests
Each of our clients is unique and we tailor our services to the clients needs and goals utilizing our values, experiences, and approach to every client relationship.
Curious about what people say about us & our services?
This is a excellent company! personally enjoyed the energy & the professional support the whole team gave to us into creating website.
Herman Miller
Graphic Designer
I wanted to hire the best and after looking at several other companies, knew Jacob was the perfect guy for the job. he is a true professional.
Jeremy Smith
Creative Head
Their team are easy to work with and helped me make amazing websites in a short amount of time. thanks again guys for all your hard work.
Shoko Mugikura
Creative Director
Learn about our Investment Adviser Public Disclosure here.