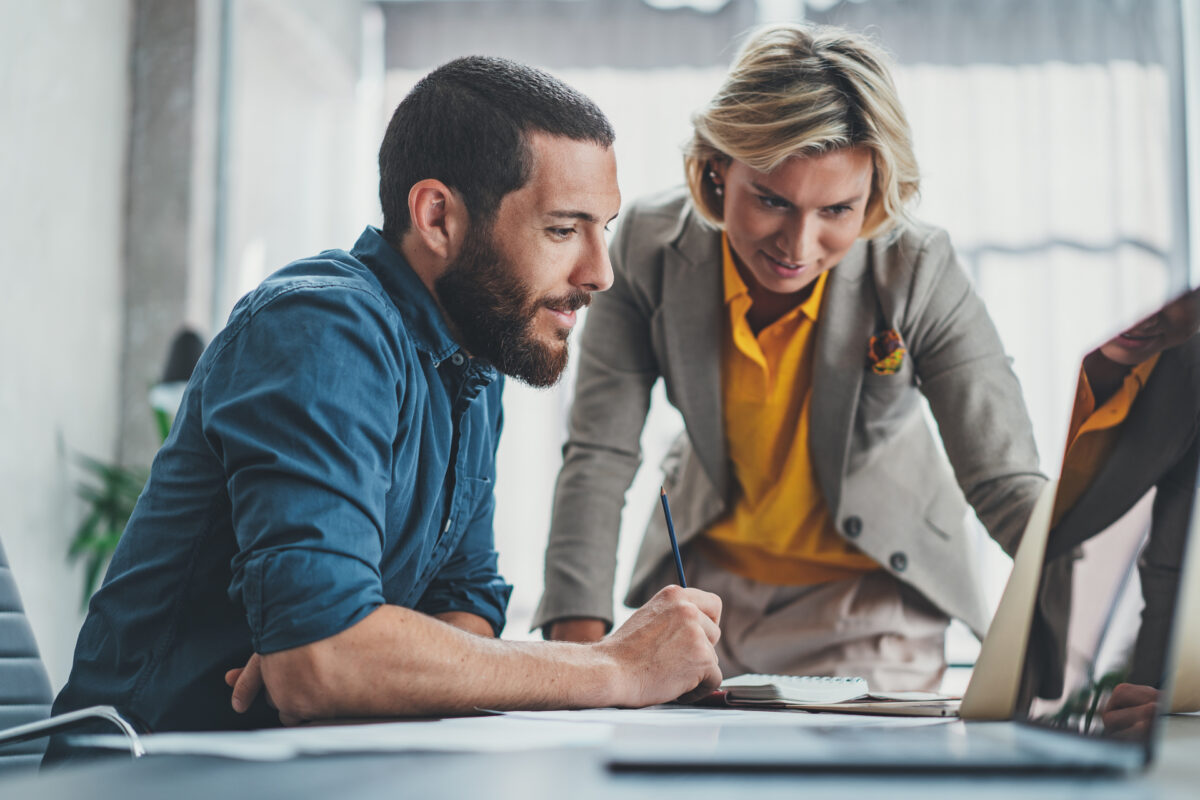 Meet & discuss a more intelligent way to invest
The options market is complex, and though we have a strong understanding of its dynamic nature, we are continuously studying and improving customized strategies that help our clients achieve their investment goals. We stress test our long-term options strategies and focus our efforts greatly minimizing downside risks while still capturing gains from market growth and option proceeds.
Every clients' portfolio and risk tolerance is different. Options strategies are not a one-size-fits-all approach, and we work closely with each client to develop a strategy where they understand the underlying trades taking place, their exposure to risks, and the time frame over which the strategy is employed.
View our professional background and conduct on Investment Adviser Public Disclosure
Our clients deserve our honest and best effort, and this is how we deliver.